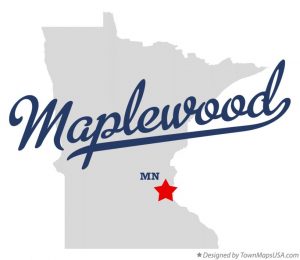 HTS Security installs and services security systems in Maplewood, MN. We service the entire Twin Cities and surrounding areas, as well as western Wisconsin. HTS offers basic to sophisticated alarm systems, camera/surveillance systems and access control.
---
Maplewood, incorporated in 1957, is a city in Ramsey County, Minnesota, United States. The population was 38,018 at the 2010 census. Maplewood is ten minutes from downtown Saint Paul. Maplewood stretches along most of the northern and eastern borders of Saint Paul.
Maplewood is home to the corporate headquarters and main campus of 3M Corporation. The city is also home to the Maplewood Mall and St. John's Hospital.
The service we recieve from HTS Security is timely and extremely